Serious SportsFishing Boats
Meet the 4.5m Lapstrake, aka the Skeeter Beater with an in-built ballast tank, its rated to a 60hp but it'll cruise along at 26knots with a 30hp, this boat is a game changer.
Meet the 4.5m Lapstrake
EzytopperCartopper Boats
A new era for roof top boats. Meet the 3.7m Ulitmate Rooftop Boat. Weights starting at 68kg, light, strong and stable with an integrated casting deck, dry storage and a heap of options to choose from, the future of car toppers is here.
Explore the Range
The perfect Tender Boats
From 3 to 4.5m we've got the perfect tender for you. Go standard or have a full custom boat made just for you. Weights starting from just 43kg*, integrated casting deck and rod holders, Ezytopper's are the big little tender boats.
Learn more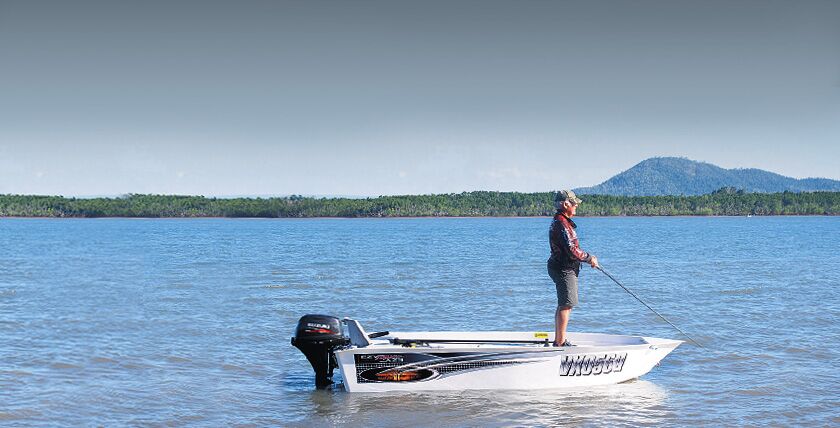 Australia's best and lightest boats
Light, Practical, Stable, Tough
View the Range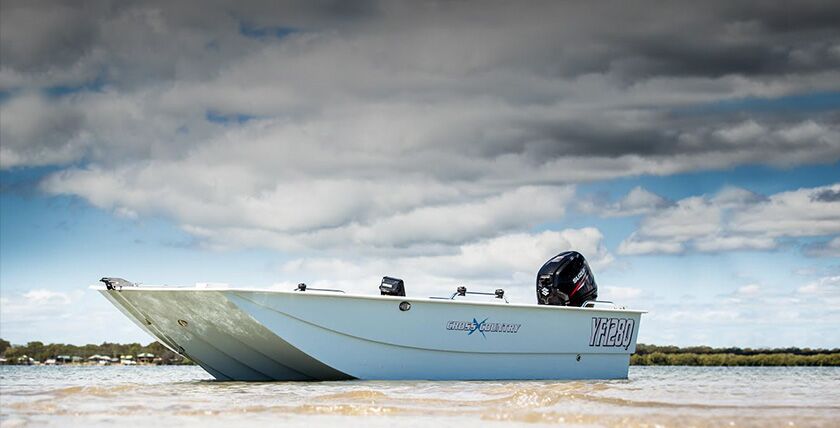 Serious sports fishing boats
Lighter, Quieter, Safer, Stronger
View the Range
We have a 9.8 Four stroke HP outboard motor which allowed us to power away from any obst cle which includes crocodiles. The boat's stability excelled in the fast flowing Daly River especially going against the tide we were able to still plane on top of the water. The loading of the boat is so easy to do thanks to the good work and assistance of John and Jeffrey.
What People are saying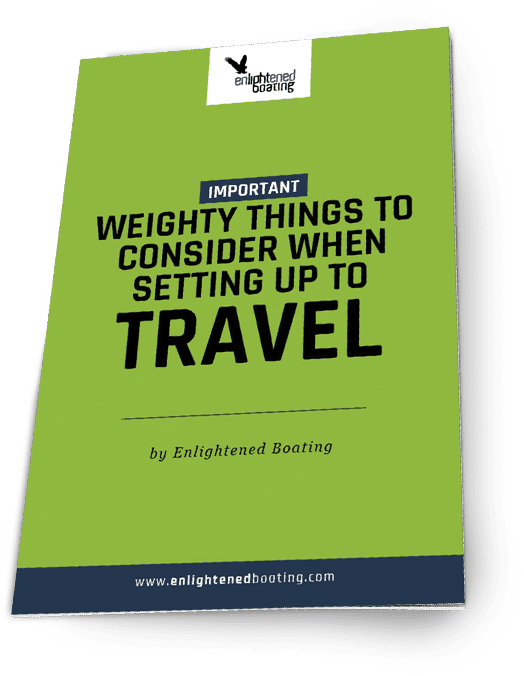 understanding car and caravan weights
What size Car Topper can I carry on my vehicle?
FREE GUIDE
Download the simple guide of weighty things to consider when setting up to travel. This guide will help you understand weights and capacities of vehicles and caravans/campers, plus get a free printable checklist to take with you.