Tender Boats
A revolution in tenders, composite fibreglass tender boats by Enlightened Boating.
Light, strong, stable, unsinkable & custom made.
A tender boat to suit you
Custom made yacht tenders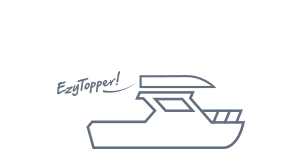 Small Boat Tender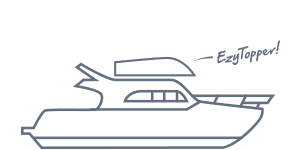 Fishing Boat Tender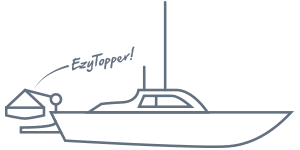 Yacht Tender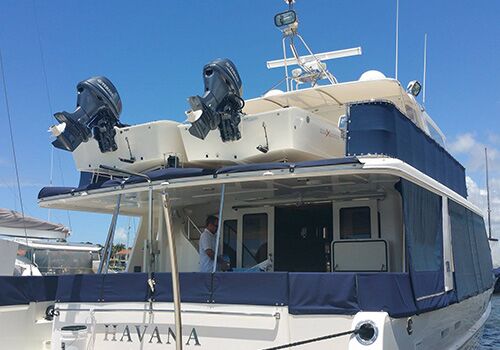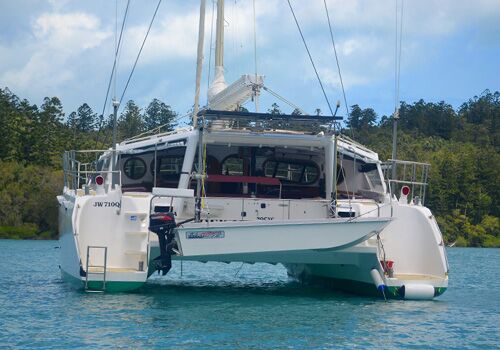 "Unbelievable boats can't fault mine super happy with it 4.1 EzyTopper with 20hp Suzuki can do some really big trips with this combo and it is so fuel economical!"
- Jon Williams
A tender boat to suit you
Find the perfect tender for your mothership
"I have had my 3.7 V for about two years now... I am continually impressed with its performance in some rough weather conditions. No sudden surprises. Thanks John and the Team at Enlightened Boats."
- Wayne Preston
The ultimate boat tenders
Enlightened Boating specialise in making light weight, composite fibreglass boat tenders. Whether you're searching for a small yacht tender or fully setup fishing boat tender for your mothership, Enlightened Boating is the tender boat company for you! Our smaller 3 - 3.7m EzyTopper series is perfect as a small yacht tender and can rigged to fit your yacht dimensions and requirements. These smaller boats easily replace inflatable tenders, but with the adding advantage of being lighter, stronger, safer, more stable and unsinkable. Because are boats are so light they can be powered by small outboard engines.
Better than inflatable boat tenders!
Sure, our tenders are more expensive than a inflatable tender, but our boats aren't no old dinghies or inflatable boats. Our tenders are made from composite fibreglass construction methods, they can take a beating but at the same time are light. Our 3m tender starts at just 40kg* and can plain with a 8hp outboard. All our boats have positive flotation which means even our smallest 3m tender can carry 4 people. Our boats can be fitted with davit points that run through the hull, meaning they're strong and will last the test of time. If you're still deciding between an inflatable, aluminium or fibreglass tender, then click here to read the helpful guide on choosing the right tender boat.
All our tender boats are custom made, therefore we don't stock tender boats for sale. However you can join our second hand tender boat waiting list to be notified of any second hand tenders that become available. Be warned, the demand for our boats is huge! It is also often that the second hand EzyTopper's and Cross X Country boats sell for close to the same price as a new boat.
Fishing boat tenders
If your looking for the ultimate fishing tender for your cruise ship, yacht or mothership, then we have a fully custom solution for you. Our construction method means we can build a boat within the range to meet your exact requirements. With integrated casting decks, rod lockers, massive storage space and many more options to choose from. All of these options add weight to the final tender, however compared to their aluminium rivals they are still 30-40% lighter.